Knowledge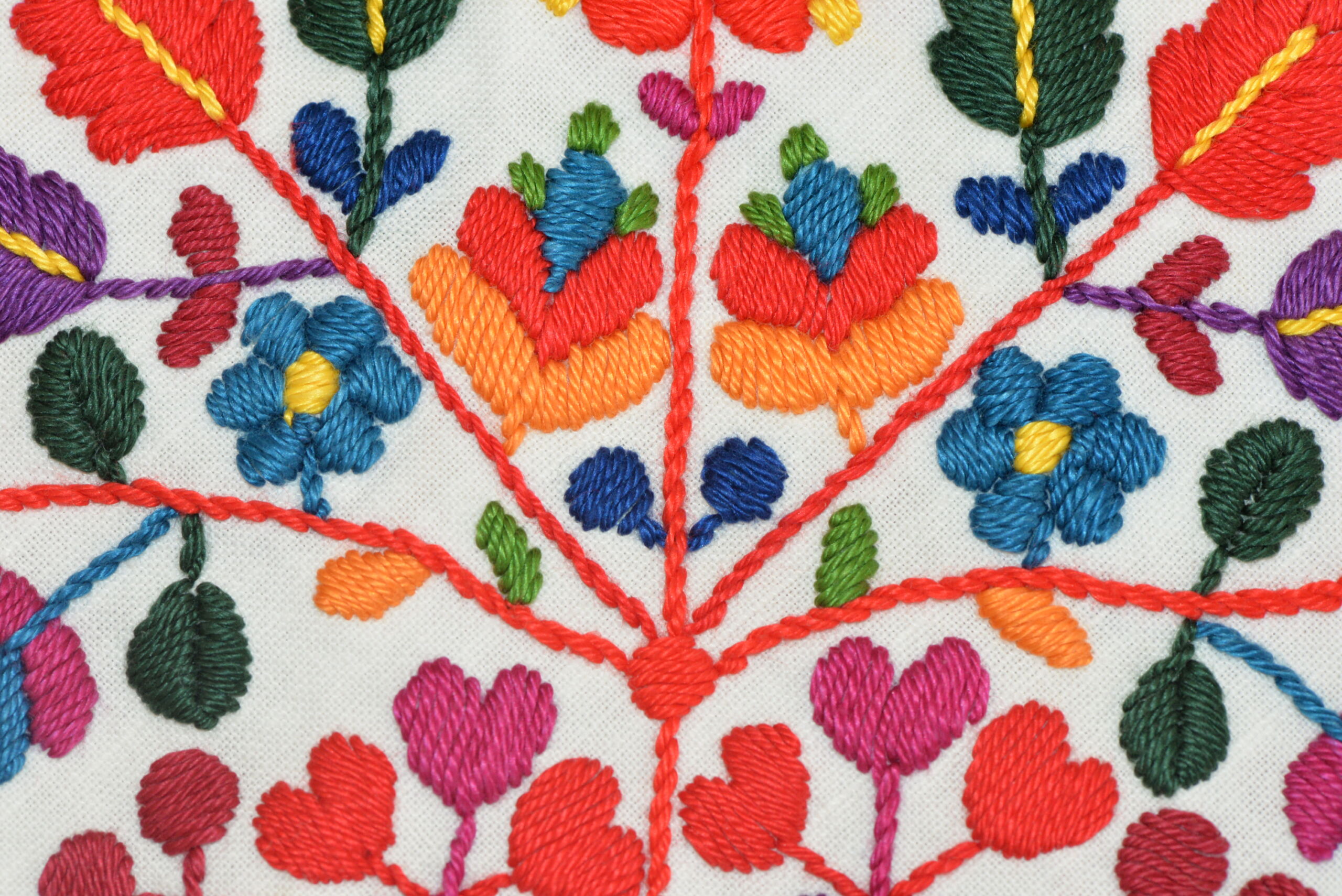 Research
If you require the resources of our museum to research areas that our collection of Ukrainian and Canadian cultural artifacts could assist in, please Contact Us. In addition to our collection, our library has a wide variety of publications, both in Ukrainian and English.
---
Various items from books to artifacts that are not retained by us are available for sale currently on-site only and by cash. Please Contact Us if you are looking for a specific item. To visit the museum, please see our Visiting page.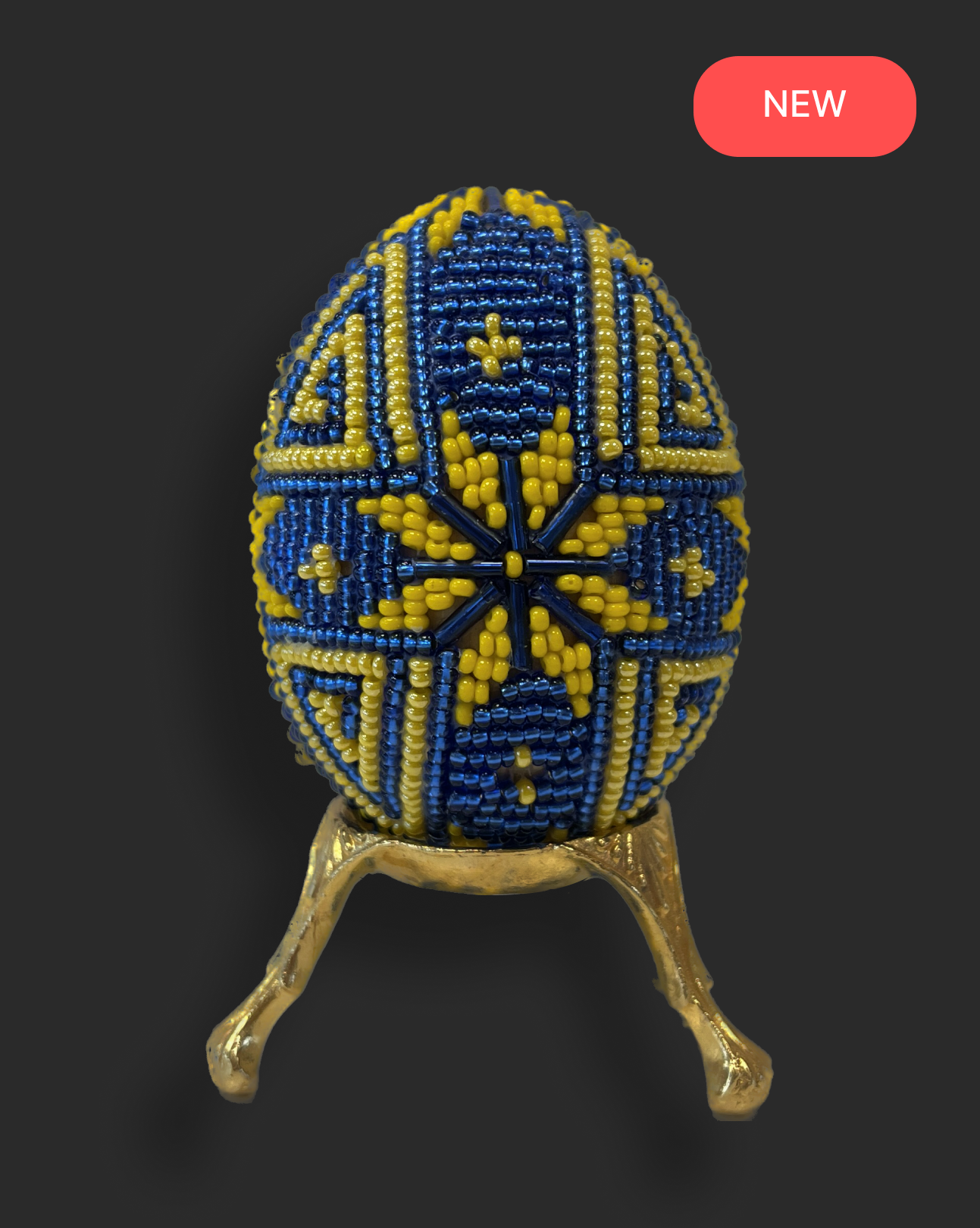 ---
Tours
Tours are available upon request. For larger groups or school tours we appreciate receiving your request two to three weeks in advance.
---
Events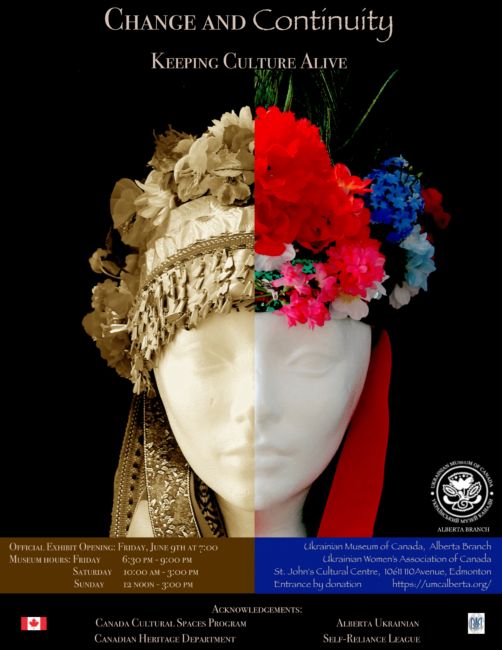 CHANGE AND CONTINUITY. KEEPING CULTURE ALIVE
June 9th—August 28th
Opening on June 9th at 7pm
---
Think About
Some ways this website can be useful to you:
Ask your grandchild to use the website to find out information on something like what is a kylym, how did an authentic bride outfit look like, etc.
Locate early Alberta communities that existed in the 1930's in which your grandparents/great-grandparents settled. Visit the area or the early cemeteries/churches if they still exist-https://pioneerchurches.ca/index.php/photo-galleries.
Find out what birds signify on textiles-https://umcalberta.org/collection/textiles/