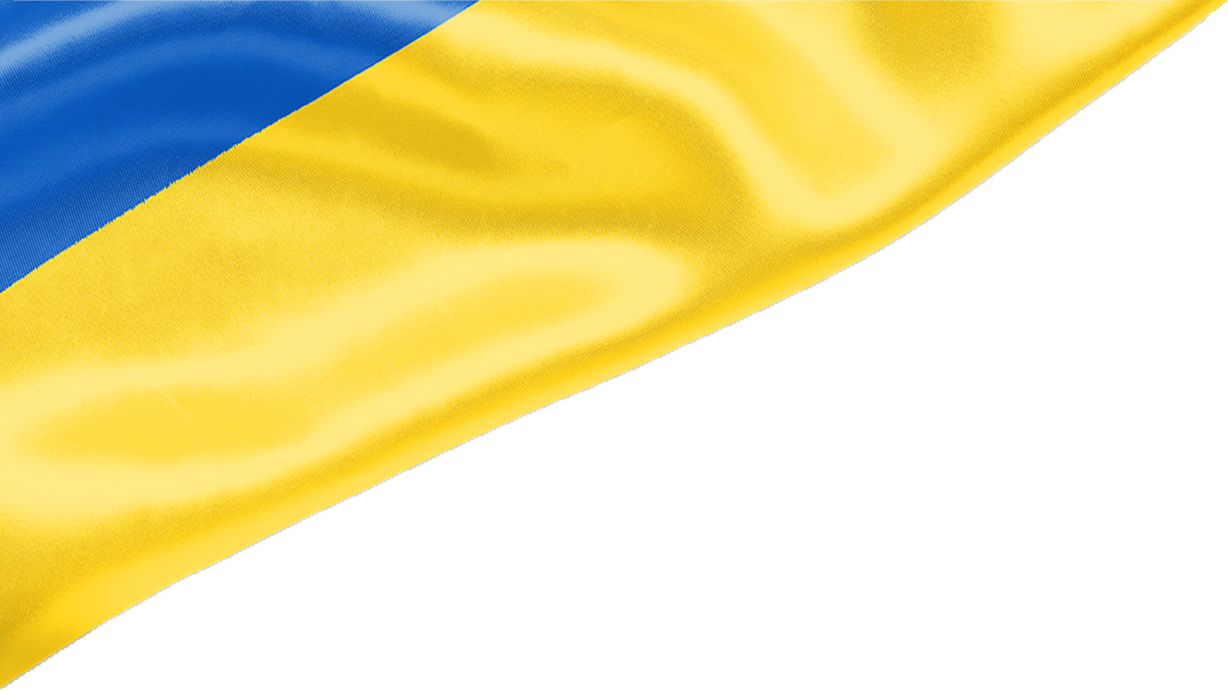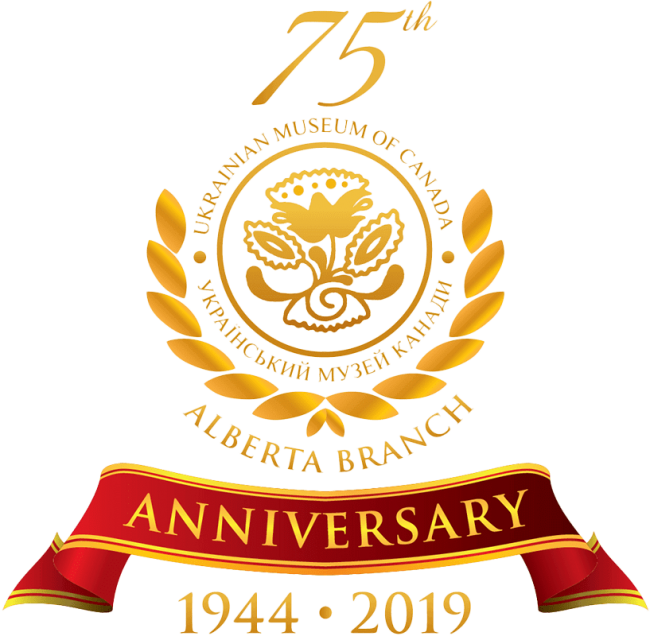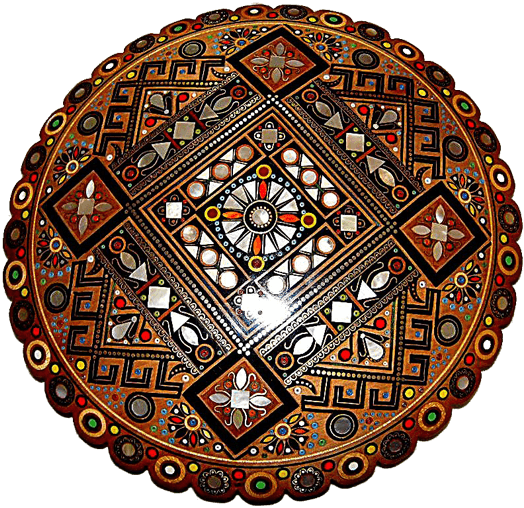 About Us
One of the aims of the Ukrainian Women's Association of Canada, formed in 1926, was to preserve the embroidery, weaving and folk dress of early Ukrainian settlers. Members of that organization began to collect artifacts, and to exhibit and display them, with the intent to develop appreciation, build public support and preserve this heritage. As a result, the first Ukrainian museum in Canada was established in Saskatoon in 1936. Subsequently, other provincial museums were created, the Ukrainian Museum of Canada, Alberta Branch being the first in 1944. It was the first Ukrainian museum officially formed in Alberta, and has since been awarded Recognized Museum Status, a prestigious designation by the Alberta Museums Association. Now in its 77th year of operation, it houses thousands of artifacts illustrating many aspects of the cultural heritage of Ukrainians in Canada.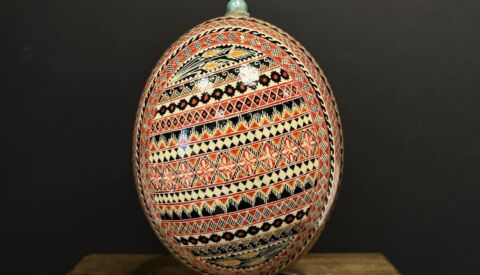 News
New Acquisition
Pioneer's trunk, wedding crowns, ostrich pysanky, a homemade blanket, a vest, and 2 Bukovyna blouses…
Read More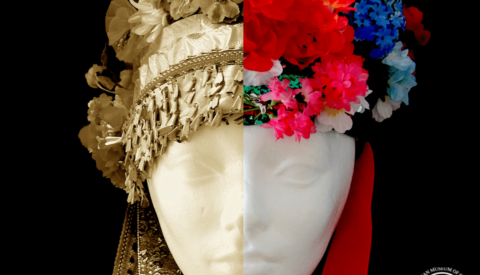 Events
News
CHANGE AND CONTINUITY, KEEPING CULTURE ALIVE
https://vimeo.com/836974601/e61ad5f0bb 09.06.2023 – 31.08.2023The exhibition is open Mon-Fri from 9:30 to 16:30On June 9, the…
Read More
Collections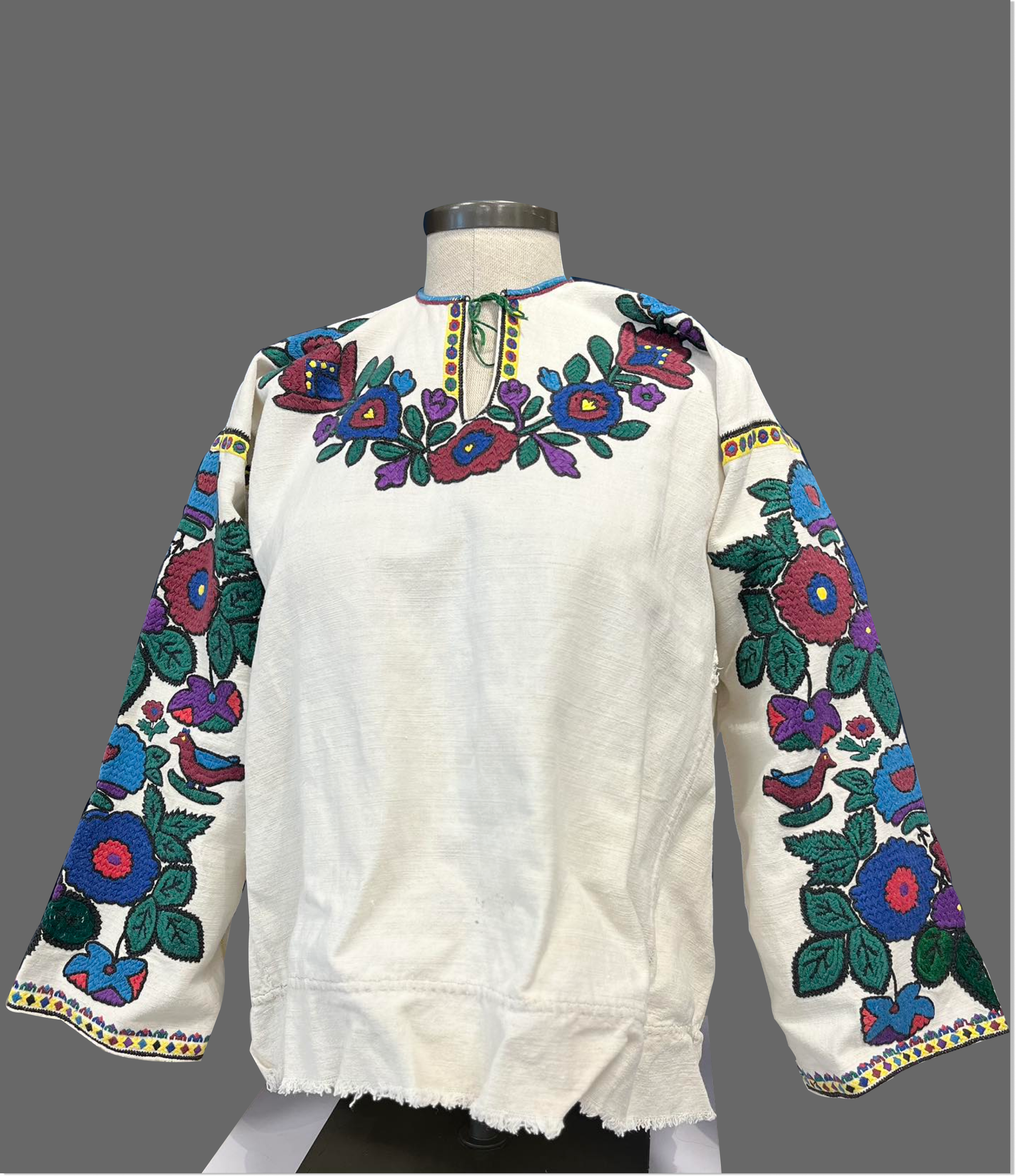 Feature: Bukovynian Blouse
Bukovyna's traditional embroidered shirt has a lot of floral patterns in satin stitch. Accordingly, the sleeves of this shirt are filled with a version of this floral satin stitch and the sleeves add two burgundy and amazing blue birds gazing at each other. Wool and cotton threads were used for the embroidery. The shirt was created in the 1950s.
Read More