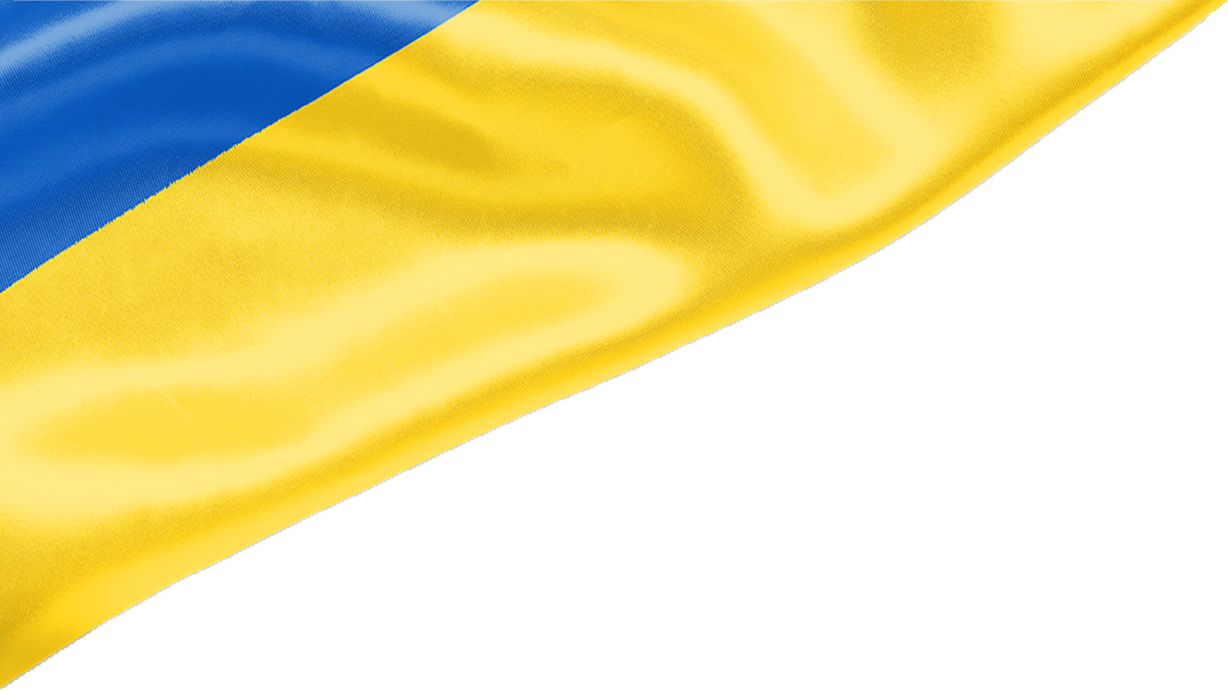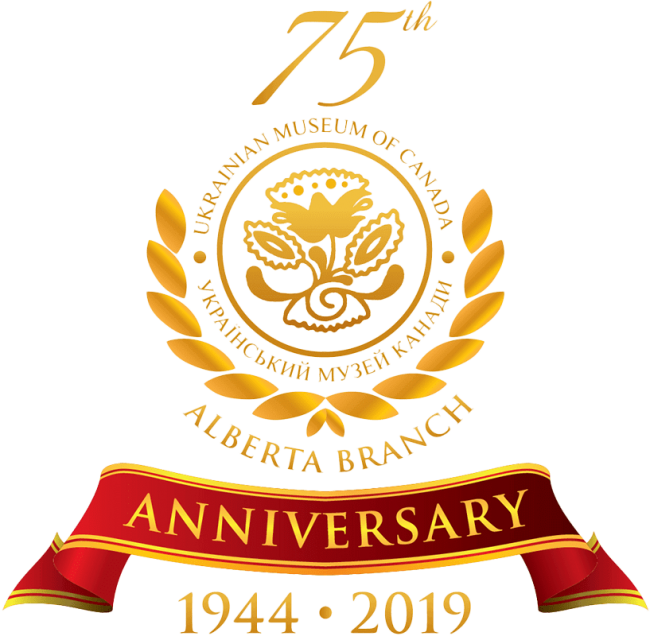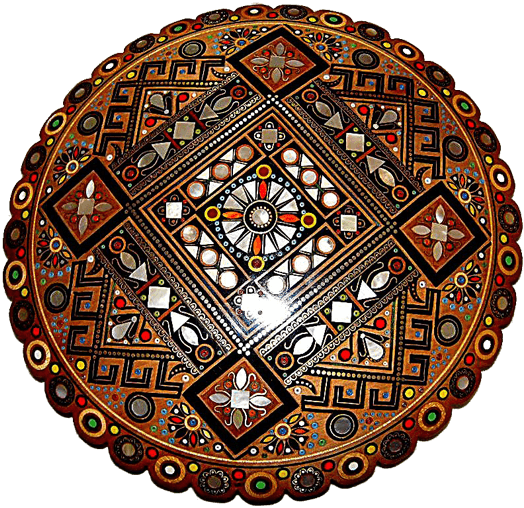 About Us
One of the aims of the Ukrainian Women's Association of Canada, formed in 1926, was to preserve the embroidery, weaving and folk dress of early Ukrainian settlers. Members of that organization began to collect artifacts, and to exhibit and display them, with the intent to develop appreciation, build public support and preserve this heritage. As a result, the first Ukrainian museum in Canada was established in Saskatoon in 1936. Subsequently, other provincial museums were created, the Ukrainian Museum of Canada, Alberta Branch being the first in 1944. It was the first Ukrainian museum officially formed in Alberta, and has since been awarded Recognized Museum Status, a prestigious designation by the Alberta Museums Association. Now in its 77th year of operation, it houses thousands of artifacts illustrating many aspects of the cultural heritage of Ukrainians in Canada.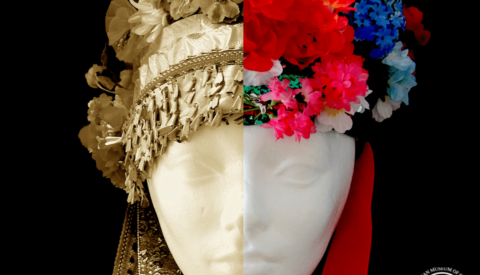 Events
News
OPENING EXHIBIT
OPENING EXHIBIT. CHANGE AND CONTINUITY, KEEPING CULTURE ALIVE On June 9, the Ukrainian Museum of…
Read More
Collections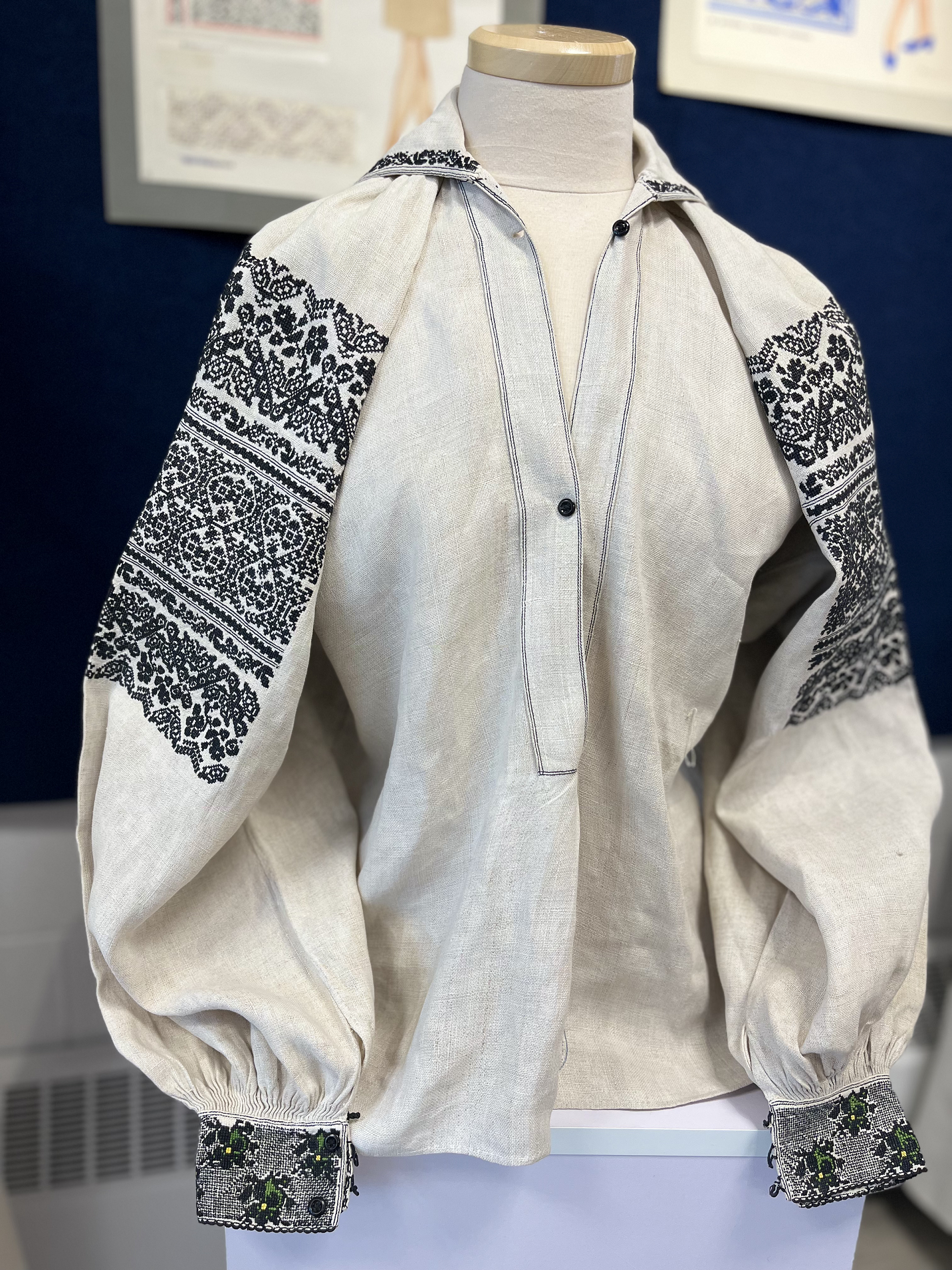 Feature: Sokal Chemise
This shirt is a great example of early 20th century Sokal region embroidery.
Traditional for this region, the shirt is embroidered in black and has a sailor's collar. Collars were an indication of status and family – the larger the coat, the wealthier the family. Legends say that the first Sokal shirt was black because the Mongol-Tatars burned the region, and a black road passed through Sokal, which was used to take girls from Ukraine into slavery.
Read More