Donate

The purpose of the Ukrainian Museum of Canada of the Ukrainian Women's Association of Canada, Alberta Branch is to acquire, preserve, research and study representative artifacts which portray the Ukrainian heritage and its contribution to Canada. By stimulating a greater awareness of Canada's Ukrainian cultural heritage, we strengthen knowledge of Canada's history. To be able to fulfill this purpose requires many resources: artifact acquisitions, housing, finances, expertise and volunteers. The Museum appreciates receiving all assistance in acquiring, preserving and maintaining treasured artifacts for future generations.
---
Ways To Support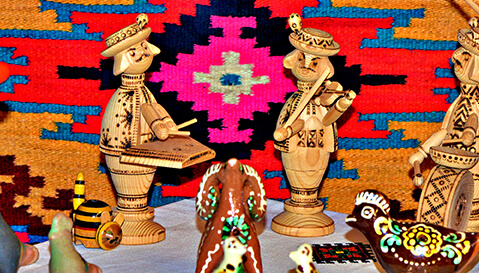 Monetary Donation
Contribute by providing financial assistance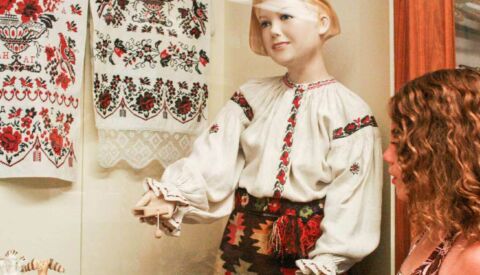 Membership Payment
Enjoy the privilege of becoming a member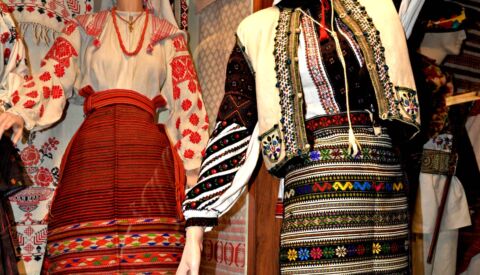 Donate an Artifact
Consider donation of an acceptable artifact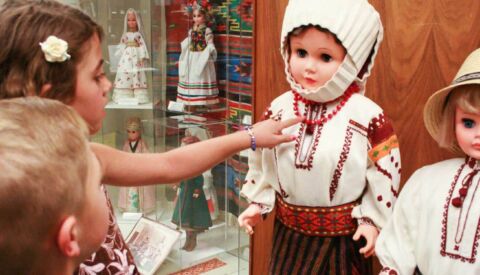 Volunteer
Interested in contributing to the Museum's purpose
---
Monetary Donation
All financial gifts, large or small are welcome. Every monetary donation $20 or over will be issued a receipt for income tax purposes. Donations may be made by cheque, money order, cash, or e-transfer. Donations may also be made through Canada Helps by indicating the Ukrainian Museum of Canada of the Ukrainian Women's Association of Canada – Alberta Branch. If you choose to use e-transfer, please forward your payment to our Museum email address: [email protected] . For Bequests in your Will please contact our office. Sincere thanks for your support.
---
Membership
Renew your membership or obtain a new membership. Alternatively, consider giving a gift membership to a friend or loved one. Becoming a member demonstrates your support for preserving the cultural history of Ukrainians in Canada. Your financial support through membership helps to keep our museum vibrant and a significant contributor to the arts and culture of Canada. Membership for the Ukrainian Museum of Canada, Alberta Branch is $20 per year of which $10 is remitted to the Saskatchewan Branch in Saskatoon. Both Museums can be accessed as a member. Membership is on a yearly basis: January 1 to December 31. Click here to download the membership form and submit it with cheque to our address on the form. Please contact us if you wish to pay by e-transfer or if you require more information on becoming a member.
Donate an Artifact
A donation to our Museum is an indication of a desire to help preserve the past in educating present and future viewers about our mission and indicates a trust in our Museum to do so. Though the Museum welcomes contributions of artifacts that are of artistic or historic merit which relate to the Ukrainian life and culture in Canada, we do not accept drop off items. A potential Donor will be asked to fill out a Donation Agreement Form once contact and discussion has been held previously with the Acquisitions Coordinator. In addition to the name, address and phone number of the donor, the agreement will ask for a description of the item, its history and the biographical information of the original owner(s). If you are interested in donating an item, please contact the museum with your name and phone number and provide an image of the item. We appreciate your trust and support.
---
Volunteer
Are you interested in Canada's Ukrainian heritage? As a non-profit organization, The Ukrainian Museum of Canada Alberta Branch relies on volunteers for its operation. Depending on a volunteer's talents and interests, a volunteer may be asked to assist in tasks such as installing exhibits, fundraising, collection display or special events. Please contact the museum for more information on how to become involved.